Why you'll love iKnode
Learn more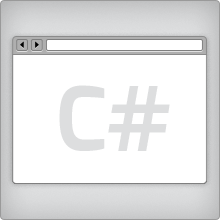 Create beautiful C# APIs right there in your browser.
Save on expensive development environments by using our awesome in-browser IDE and using the elegant C# language and the powerful .Net v4.0 Framework. No need to learn strange languages or overly complex frameworks.
No hassle Hosting Platform.
Save time and money by forgeting about servers, instances and endpoints. We'll manage your scalability and reliability needs, you focus on implementing your API. Just create your APIs functionality, and click 'publish'. You'll be ready to go in just minutes. You pay only for what you use. No need to manage server or instances.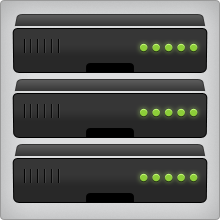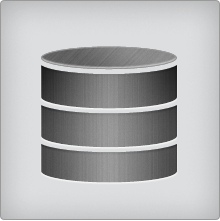 Intuitive Data Storage.
Help keep your computer running smoothly by avoiding heavy data browsers. Store and Manage your data right there in your browser. No need to install or configure complex data clients.